Disclosure: This page contains affiliate links.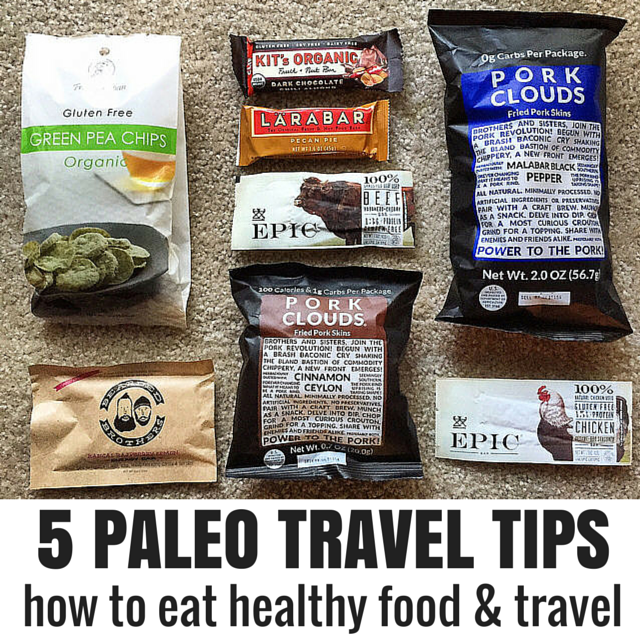 I LOVE exploring new places just as much as I love learning about health and wellness!
When I lived in Australia from mid-2010 to mid-2011, I spent most of the year exploring my new home through food. At the time, I avoided gluten and dairy about 80% of the time, but I made exceptions for things I deemed special.
Once my husband and I decided to book a 3-week trip to Australia this summer, I knew I'd need to stay committed to my more restrictive diet (Paleo-ish/low-FODMAP/minus-food-allergies). Before, during, and after our trip, I learned that is very possible to adhere to a Paleo diet while traveling with advanced planning! If you're traveling soon, I hope what worked for me can offer you some new ideas.
Concerns while traveling
Long before our trip even began, I had a few food-related questions and concerns. Because when you usually a) meal plan like a champ and b) have snacks on hand to avoid getting hangry, you've gotta know that there will be diet-safe food available.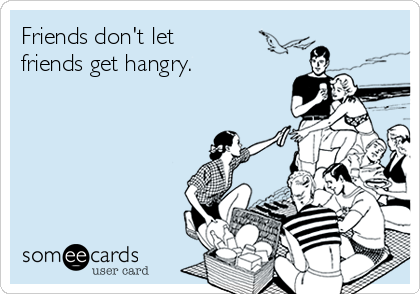 1. Traveling from Virginia, USA to Australia is a long journey. The trip to Melbourne included four flights (24 hours), layovers (10-12 hours), and car transit to and from airports. I knew I'd need safe meals and snacks to start the trip on the right foot.
2. Since transitioning to Paleo last summer, we've only gone out to eat a few times. It's been too difficult to find a place where I can enjoy a Paleo, low-FODMAP, and allergy-friendly meal. So we cook at home! However, I knew we didn't want to cook every meal for three weeks. We were going on vacation after all!
3. Traveling takes you out of your routine (and that's a good thing). With being on the go so much, however, I wondered if I'd have easy access to safe meals and snacks. Would familiar brands be available or would I need to do some research?
How I stayed on a Paleo diet while traveling
1. Pack paleo-friendly, airplane-friendly snacks.
I don't know about you, but when I fly, I tend to feel more hungry than usual. Perhaps it's because I can smell other people's food. Or maybe I'm just looking for an excuse to snack.
I tend to have a paleo-friendly snack handy at all times, and with 30+ hours of travel time door-to-door, I knew I'd need an ample supply for the flight. What did I bring? Just *ahem* a handful of my favorites.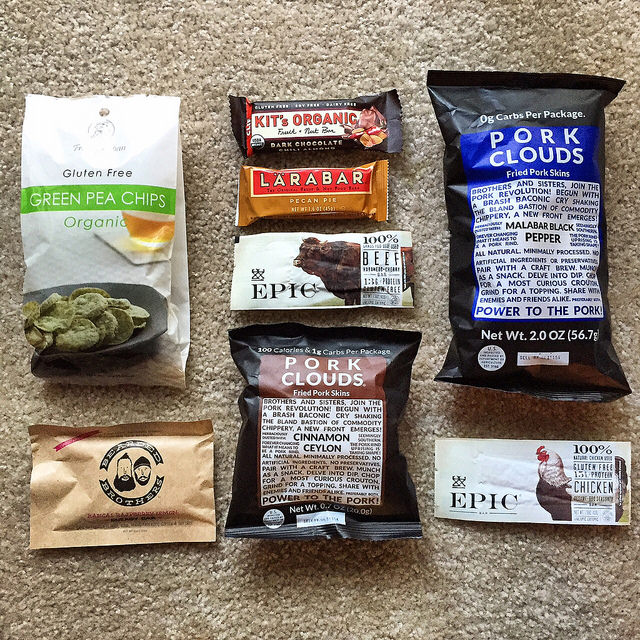 Thin and crunchy: Organic Green Pea Chips
Chocolate fix with no added sugar: Clif Kit's Organic bars (I love the Chocolate Walnut and Dark Chocolate Chili)
Full of flavor, 3 ingredients: Larabar, Pecan Pie
Organic, real food bar: Bearded Bros: Radical Raspberry Lemon
Protein + meat fix: Epic's bars are so satisfying
When you need a little crunch…and pork: Pork Clouds (my new favorite treat!)
I wasn't allowed to bring meat products into Australia, so I was sure to eat those items on the flight. If you're traveling internationally, be sure to read the laws and regulations before you pack and fly.
I knew my snack stash would run out quickly, so from day one I kept my eyes open for paleo-friendly snacks in the health food and other specialty shops. Many of the products I'm used to at home weren't available, but Australia offered MANY of its own substitutions. I read labels carefully, tried new things, found what I liked, and bought a few snacks to pack for the return flight.
2. Pack your own meals.
I've seen a handful of people ditch the airline's meal altogether in favor of a DIY option before, but I'd never tried it myself. This trip was the perfect opportunity! I knew requesting the usual gluten free meal wouldn't address all of my needs, so we prepared two meals (lunch and dinner).
For previous domestic trips, we've prepared a chicken breast or burger patty, as well as a slightly starchy vegetable and non-starchy veggies.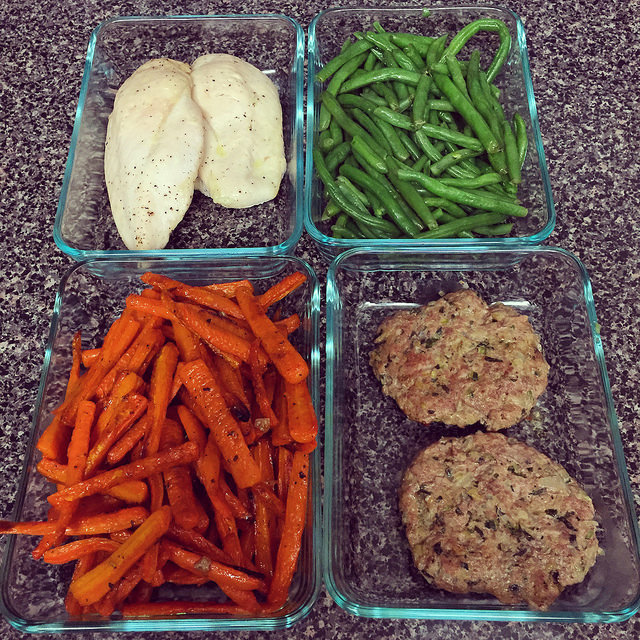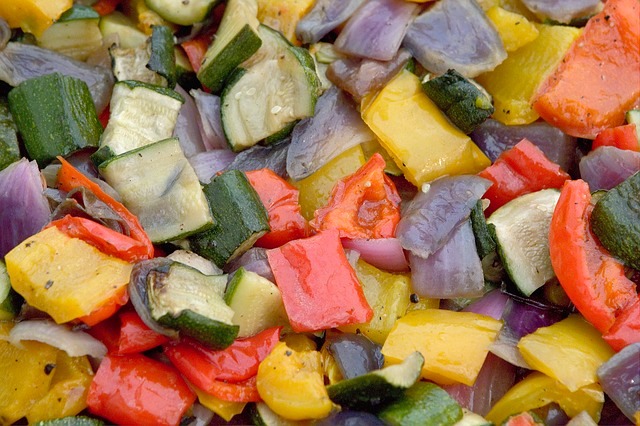 For our flight to Australia, I packed two plastic (BPA free) containers with grilled veggies, a chicken burger, and roasted carrots. I kept the lunch-designated container in the fridge and the dinner container in the freezer until it was time to head to the first airport. I had lunch fairly quickly due to our schedule, and dinner was thawed by the time I was hungry hours later.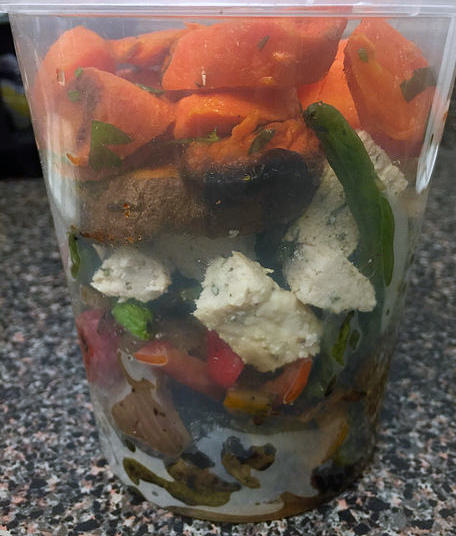 I also packed meals for the return flight home. The day before we left, we visited a couple of shops with healthy, pre-cooked meats and sides, and I enjoyed them during our 14-15 hour flight back to California.
3. Research diet-safe restaurants and read menus carefully.
The first thing I do after deciding to take a trip is to identify places to eat!
I started with one of my favorite foodie websbites Urbanspoon, which I quickly learned is now Zomato. You can search for restaurants around the world based on the type of cuisine and get reviews, photos, menus, and more. Although I found some results in the "Paleo friendly" category, I found that searching for gluten free, vegan, wholefoods, or organic cafes opened up more options – these types of restaurants sometimes had a "Heather-safe" item or two on the menu.
If you need to take extra precautions like I do, be sure to read the menus carefully and contact the restaurants with any questions.
And if you're like me, you probably look at the restaurant's Facebook or Instagram accounts to find photos of the dishes that interest you. I followed a few cafes on Instagram for MONTHS before the trip and knew exactly what I wanted to eat ahead of time!
My most popular image on Instagram from the trip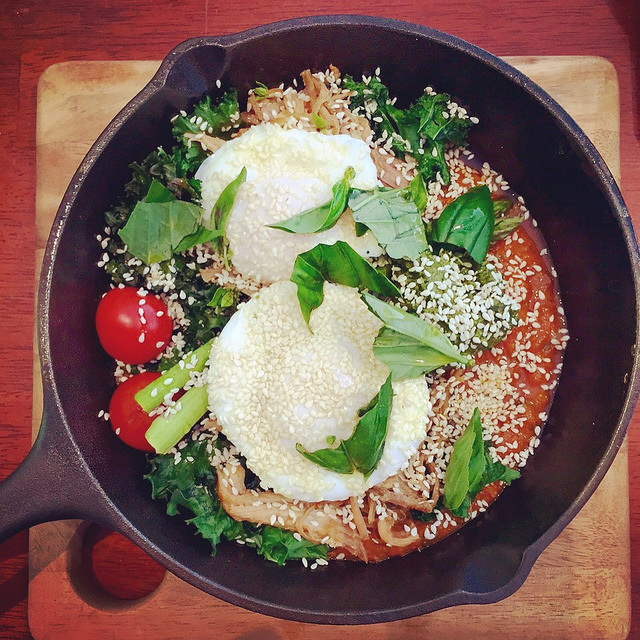 4. Plan meals ahead of time.
Based on the restaurant research, we planned to eat out for lunch each day and stay in for breakfast and dinner at our Airbnb apartment.
For breakfast, I kept it simple and choose to have a smoothie every morning. I found a couple of healthy bulk food shops in Melbourne, so on day one of the trip, I measured out just enough protein powder to last the three weeks.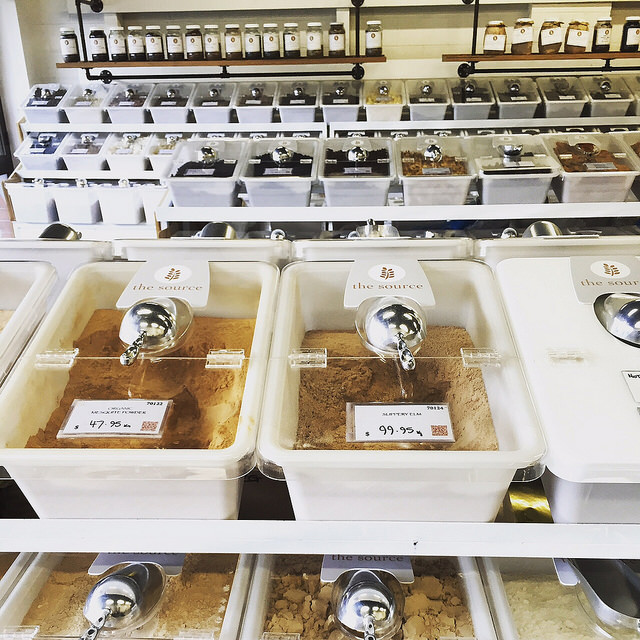 For dinner, we made burgers or chicken sausages and paired them with mixed veggies and squash/pumpkin soup. The bag of frozen veggies included only low-FODMAP veg and used olive oil instead of a heavily processed oil. The soup came in a bag in the refrigerated section, and the brand I bought was the only one of four or five that was completely safe for me. While we tend to cook from scratch at home, we took a ready-made meal approach to our trip and loved it. Sure, our meals were a bit repetitive, but lunch was our big treat every day.
5. Make access to a kitchen a top priority when booking accommodations.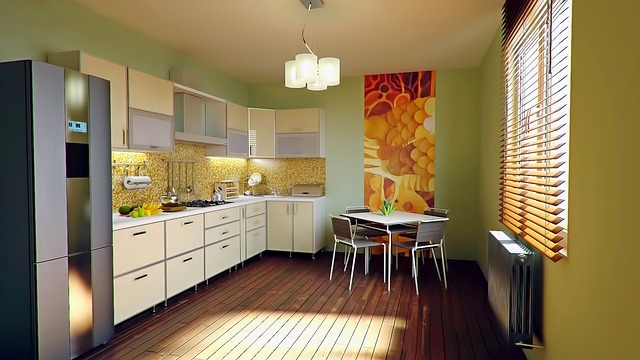 Making our own breakfast and dinner wouldn't have been as easy, or in some cases possible, if not for having full access to a full-stocked kitchen.
After enjoying Airbnb throughout our honeymoon in Hawaii, we knew we'd look to the site again for accommodation.
We selected our top picks in both cities, and because we would be sharing the apartment with our prospective hosts, I sent them a message mentioning the dietary restrictions and asking if our food preparation would interfere with their usual routine. Both welcomed us to use their kitchens at any time and set my mind at ease.
Our minds were also set at ease that we had ample space to sleep, cook, and relax for MUCH less than the cost of a hotel room. If you're new to Airbnb, save $25 on your first reservation (of at least $75) with my Airbnb referral link. You'll save on your next trip and so will we!
Paleo friendly travel
I hope my experiences help you prepare for your next trip, whether you identify with Paleo, gluten free, or clean eating, or just want to pack your own meals.
What are your favorite tips for keeping your diet safe and healthy on the road? Share them in the comments!